Some consumers may consider "factory surplus" to be a dubious term, especially when considering a big-ticket item like an appliance. Why do manufacturers have factory surplus, anyway? Can you trust a sale or event highlighting factory surplus refrigerators, for example? 
Whatever name these models go by – factory surplus, overstock, in-box, etc. – you can trust them! Here's why manufacturers have factory surplus appliances and why you can make the most out of these appliances. 
There's Nothing Fishy About Factory Surplus
Factory surplus means that the manufacturer of the appliances has made too many or find they have excess stock. There are many reasons that this occurs, including: 
The manufacturer or their retail partners overestimated the quantity needed.

A retailer goes out of business, and its stock has to be liquidated.

The model didn't move on store shelves.
The reason there is a somewhat negative connotation is that customers can see factory surplus items as having expiration dates. This isn't true – overstock and surpluses are regular parts of every industry, and inventory management is a regular struggle. When you see factory surplus, think of it as a way you're getting a high-quality, new appliance at a great discount!
Factory Surplus Is A Natural Part Of Manufacturing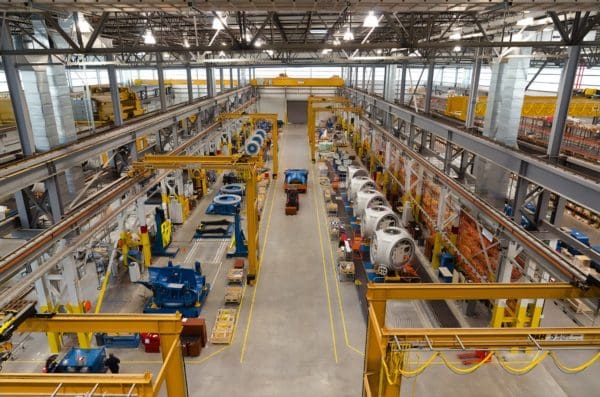 Retailers experience surpluses all the time because they need to make inventory changes depending on the age of their stock. If they find they have too much of a certain appliance, they will contact the manufacturer to see if they can return the overstock. However, much like some stores, manufacturers can charge restocking fees. Instead of paying them, some retailers will off-load the appliances for a discount.
Factories, the places that manufacture these appliances, can also face such an overstock. When it comes to factory surplus, the retailer works directly with the appliance manufacturers or other major stores to source the product. For appliance surpluses, the products are brand-new, and you'll find support for them because the company still actively manufactures most of the components and equipment.
You Can Find Great Deals By Looking For Factory Surplus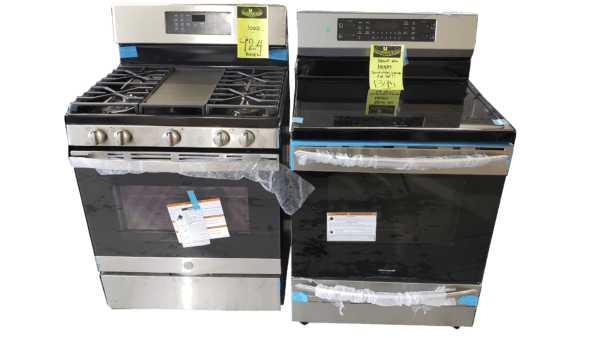 As you can see, you can absolutely trust factory surplus items! In the context of appliances, surplus means extra stock, not scratch and dent or refurbished models. This means you are choosing an oven, fridge, or freezer that is an earlier model, and it's a great strategy for those who want to save money while still buying appliances that are in mint condition.
You'll find a wide variety of factory surplus models or manufacturer clearouts at Ourr Appliances. We gain access to high-quality, brand-name appliances that come to us right from the factory. You'll find them at low prices, meaning you can deck out your kitchen in new items for much less money than you thought possible!
Please follow and like us: