Savvy shoppers looking to save money on their next appliance purchase will often look for tags that say "open box" or "scratch and dent." What do these labels mean, and what are the differences between them? They have slight differences, but what they have in common is more important: they're a fantastic bargain!
Open Box Appliances
"Open box" appliances are those that have been opened before the customer buys it. It could be that the store used the model for display, or that a past customer returned the appliance without using it. Open-box does not mean that the appliance has damaged or faulty parts. These are what's known as "refurbished" appliances, and homeowners take a risk when bringing these models home.
This is not the case with open-box appliances. The store may have used the appliance as a showroom model, or the buyer returned a fridge, stove, or another item for a trivial reason like they didn't like the colour after seeing it in their kitchen.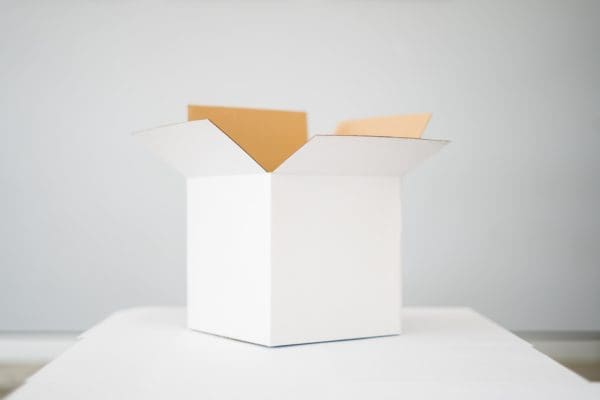 You could be picking up a completely new, unused item that is in flawless condition for a nice discount! The Ourr Home & Appliances team carefully inspects any open-box appliances that come back to our store before we put them back onto the floor. If the item is found to be in perfect working order, we pass the opportunity on to other customers!
Scratch And Dent Appliances
Much like "open-box," the phrase "scratch and dent" does not mean that the appliance did not work or caused a problem in someone's home. Rather, scratch-and-dent appliances have picked up dings and scrapes from delivery or movement around the warehouse. The damage is almost always superficial, meaning the appliance functions properly.
Our team performs the same rigorous examination as they would for an open-box appliance. In these cases, though, the scratches and dents can't be buffed out, so the buyer has to be okay with what they're seeing.
If They Work, Why Are These Appliances Cheaper?
When renovating a kitchen, many homeowners want the perfect look. Scratches and dents can be a big drawback for these homeowners, and they'll want an appliance that fits right in with their new design. In this case, if they decide that the appliance does not fit in, they'll return it. But once a box is open, we can't return the appliance to the manufacturer.
Besides, not every customer cares about dings, dents, or that the appliance was in someone else's home! If you're a homeowner who needs a new appliance but doesn't have a high budget, an open-box or scratch-and-dent model could be just the thing. You save money and we don't have to send the model back, meaning everyone wins!
You can probably tell that you won't find an open box or scratch and dent version of every item. At Ourr Home & Appliances, there's some competition to get these appliances, but the deal is more than worth it!
Please follow and like us: