Bosch is one of the most reliable appliance brands in the appliance world. What makes this company a favourite among consumers and reviewers alike is how they bring innovation to every new lineup they unveil. 
The advancements pioneered by Bosch have saved many homeowners money on energy bills and helped them get more out of their dishwashers, washers, dryers, and refrigerators. So what does Bosch have in store for 2021? 
More Accessible Dishwashers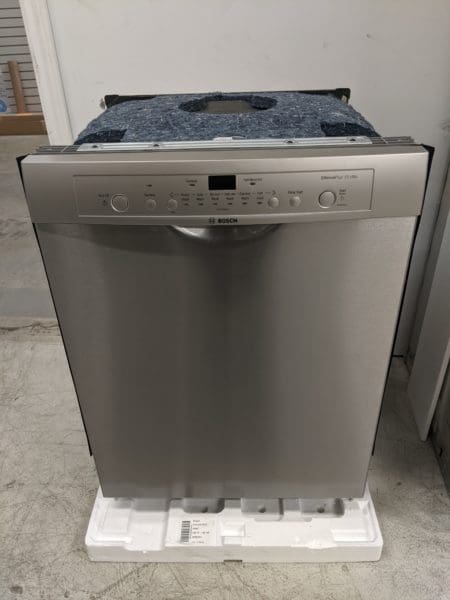 Appliances that meet the needs of those with disabilities can be hard to find. Now, Bosch dishwashers, from the 300 to the 800 Series, are something you'd find in the Jetsons. These enhanced, ADA-compliant ("ADA" stands for Americans with Disabilities Act) 18- and 24-inch models are fitted with Bosch's Home Connect that includes hands-free voice control capabilities and Voice Over support.
Like the models before them, the Bosch line of dishwashers features incredible technology. This includes, in the 300 Series, PureDry, which employs a condensation drying technique; as well, the 800 Series features CrystalDry, which dries dishes so thoroughly that you don't have to use a towel or let them air dry. These are the ideal appliances for when you want the kitchen of the future, and because Bosch is dependable, you might see it worth a little extra.
An Energy-Saving Laundry Line-Up
The laundry room is notorious for being one of the biggest energy users in the average home. Bosch hopes to change that with the 24-inch compact 500 Series laundry set, which is part of the 2021 lineup that has been certified by Energy Star. The company has added new heat pump drying technology to this laundry set to make it 60% more efficient. It integrates with Home Connect, Bosch's trademark smart integration app, to let you choose a cycle and check your water and energy consumption.
Energy Star, a program run by the U.S. Environmental Protection Agency, recognized Bosch's newest washers (model WAW285H1UC) and dryers (model WTW87NH1UC) as one of 2021's most efficient sets!
Smarter Refrigeration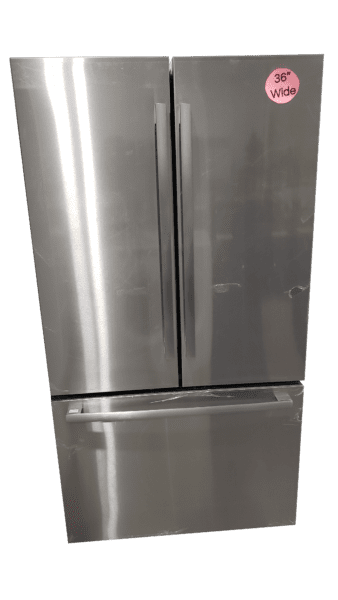 Refrigerators have come a long way since the icebox, and Bosch's new 500 Series shows just how much more room there is to grow. It is a standard-depth French-door bottom-mount refrigerator, but now, the fridge features the QuickIcePro System. This incredible system can pump out enough ice to fill 40 glasses per day through its built-in exterior ice and filtered water dispensers. It also integrates hands-free technology – the dispenser can remember your go-to water bottle, filling it to the top when you're on the go.
It's not just add-ons, though – the expansive capacity in the 500 Series standard-depth at 33 inches deep and 70 inches tall. The 500 Series standard-depth French-door bottom-mount can also sync with Home Connect. It will be available on the market by mid-2021.
Please follow and like us: