Keeping up with the care and maintenance of your washer and dryer can seem like an inconvenience, but taking the time to do so will make all the difference when it comes to getting your laundry done quickly and efficiently. From addressing common issues that often occur to knowing what you should – and shouldn't – be doing, this post covers all you need to know about proper washer and dryer maintenance! Keep reading for handy tips on how to get the most out of these essential household appliances.
Make sure to check your washer's hoses for cracks and leaks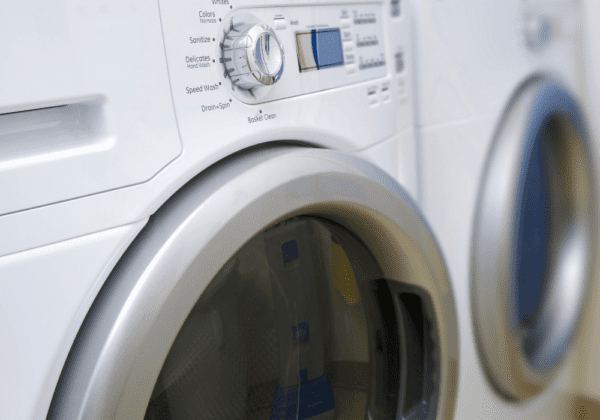 Washing your clothes is a task that most of us have to do multiple times each week, so it is essential that it's done right. An important part of ensuring your washing gets done properly is regular maintenance of your washer's hoses. Taking the time to periodically check these for any signs of cracks or leaks can save you from headaches down the line. Not only can it prevent hose problems from getting worse, but replacing hoses sooner than later can help you avoid small issues from becoming major water damage incidents in your home.
Clean out the lint tray in your dryer
Keeping your dryer lint-free is an essential part of household safety maintenance. A clogged lint tray can cause serious issues and even lead to tragic results if not taken care of regularly. The simple act of removing the lint tray and emptying it after each cycle will go a long way towards protecting your home and belongings, as well as in minimizing the risk of a fire. Consider setting aside a few minutes each week to make sure you're taking care of this important task.
Don't overload the washer or dryer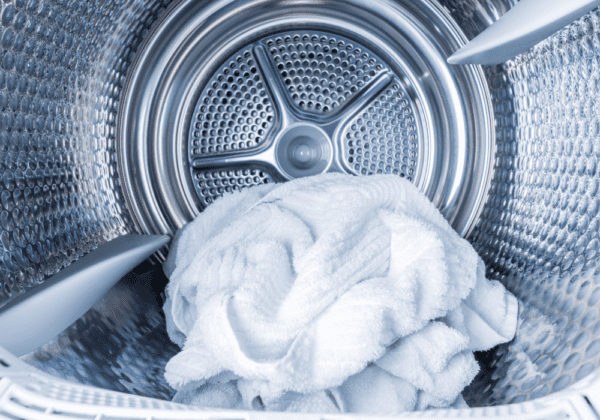 Overstuffing machines with clothes, bedding, and towels is not only damaging to fabrics due to insufficient water and tumbling motion, but it can also cause early breakdowns for your valuable appliances. The behavior might seem harmless at first as it helps get more items done in fewer loads. However, it will cost more in the long run when it cause unnecessary damage! Make sure that you spread out the material evenly inside the washer or dryer and leave some free space between items in order to ensure optimum cleanliness and longevity of your machines.
Sometimes laundry appliances break down over time but with using these tips above, you can get the most out of your laundry machine. If you are looking for a washer or dryer replacement appliance, feel free to check out our current selection! Visit OURR Home Appliances in London, Ontario today!
Please follow and like us: