If you've ever shopped for a new appliance, you've probably noticed all of the different certification labels that each one has. It might be challenging to shop for appliances like refrigerators and washing machines. You need to interpret those symbols on the appliance in addition to factors like size, design, functionality, and aesthetic. What do these certification labels mean? Keep reading to learn more about appliance certifications when buying an appliance.
Types Of Appliance Certifications Labels
Energy Star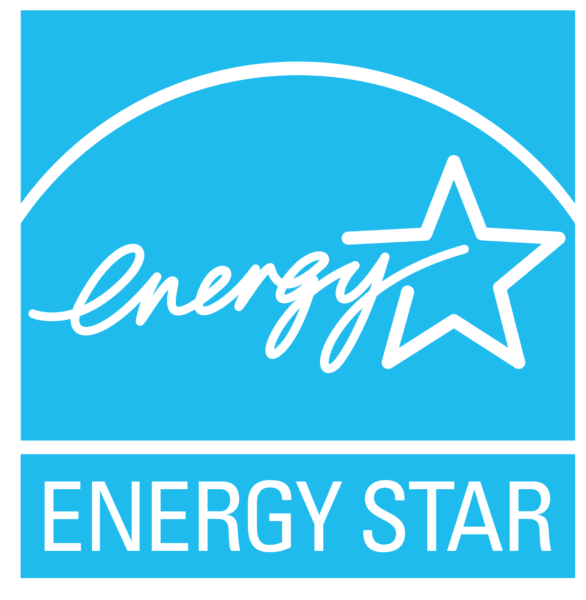 Appliance certification labels are important to understand because they tell you how energy  efficient the appliance is. The most widely used label for appliances in Canada is the Energy Star label, which is issued by the Government of Canada and represents appliances that meet their standards for energy efficiency. The Energy Star rating is based on a scale from 1 to 100, with 100 being the most efficient. Appliances with this certification also consume less electricity than similar models without it.
EnerGuide

The EnerGuide label is also issued by the Government of Canada and indicates the amount of energy consumed by an appliance per year. The number displayed on this label represents the appliance's estimated annual energy use in kilowatt-hours (kWh). This information helps you compare different models to find one that will save you money on your utility bills.
CSA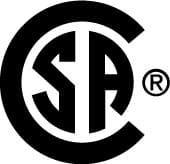 Another important label to look out for when buying an appliance is the CSA label, which stands for Canadian Standards Association. This certification is given to appliances that meet all of Canada's safety standards. It ensures that the appliance is safe to use in your home and also gives you peace of mind knowing that it won't pose a risk to your family.
UL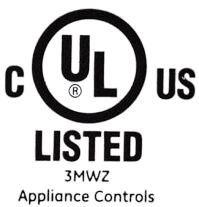 Finally, there are other certifications that may appear on appliances, such as the UL label. This stands for Underwriters Laboratories, which is an independent organization that tests and certifies products in Canada to ensure they are safe to use. Appliances with this certification are less likely to suffer from safety hazards or malfunction during use.
These appliance certification labels can be difficult to interpret, but they are important to understand when buying an appliance. Knowing what each label means will help you make the best decision for your home, so always look out for the Energy Star, CSA, and UL labels when shopping for a new appliance. It's also important to do your research on each model before making a purchase. The more informed you are, the more confident you'll be with your purchase.
Please follow and like us: