Refrigerators are one of the most used appliances in your home, so it's important to choose the right one for your needs. With so many different types and features on the market, it can be overwhelming trying to figure out which fridge is right for you. To help make your decision easier, we've put together this comprehensive guide to buying a refrigerator. We'll go over all the different factors you need to consider before making your purchase, from size and capacity to energy efficiency and price. By the end of this guide, you'll know exactly what type of refrigerator is right for your home.
What size do you need for your home?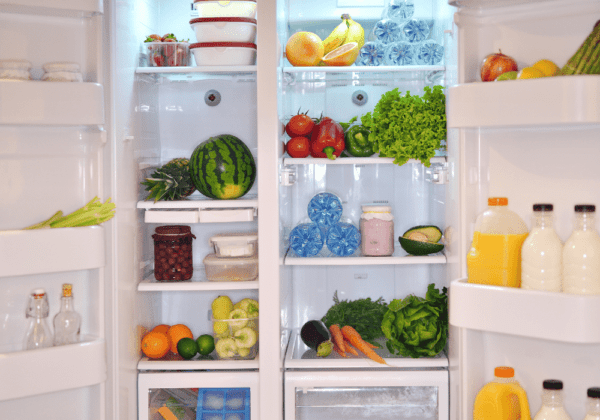 The capacity of the refrigerator is a key factor in your decision-making process. You'll need to determine how much space you have available, as well as how much food you typically store at once. Consider how many people are in your household and how often you entertain guests; these factors will help you decide on the appropriate size for your needs. Generally, a full-size refrigerator will offer more storage capacity than smaller options.
What type of refrigerator is best?
There are two main types of refrigerators: top freezer and bottom freezer. Top freezers have the freezer compartment above the fridge interior while bottom freezers keep the freezer at the bottom of the unit. Each option offers its own advantages and disadvantages, so consider your lifestyle and preferences when making your selection. For example, if you prefer easy access to items in your fridge such as fruits or small snacks, a bottom freezer design might be better for you. On the other hand, if you don't mind bending down for items in your freezer, then a top-freezer model could work well for you.
What other features do you need to consider?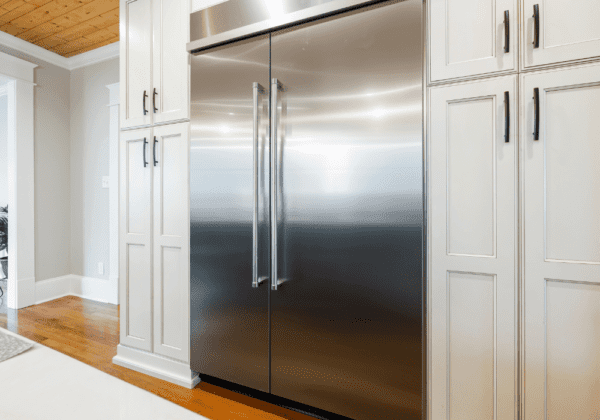 When shopping for a refrigerator, there are several other factors you should consider. First, think about the energy efficiency of the unit; an Energy Star rating can help you choose a model that will use less electricity and save money on your monthly bills. You'll also want to pay attention to shelving options – adjustable shelves can make it easier to store items of different sizes. Other features such as LED lighting, air filters, drawers and compartments, and water dispensers can further enhance the convenience factor of your fridge.
Finally, don't forget about price when selecting a refrigerator. Consider your budget and decide which features are most important for you before making your purchase. With these tips in mind, you'll be able to find the perfect refrigerator for your home.
Please follow and like us: