You probably remember the name Maytag because of the out-of-work repairman, the beloved spokesperson of the company since the 1960s. "Ol' Lonely," as they call him, had no work because of the durability of Maytag products. While it's a good campaign, is it just company talk? 
It's not, and many repair pros confess that Maytag appliances are some of the most reliable on the market. It translates into a consumer love that goes well beyond a folksy mascot! Here's why people love their Maytag appliances and why you can trust this brand name in your kitchen or laundry room.
Maytag Appliances Are Simpler To Use
Whirlpool Corporation purchased Maytag in 2006, but the brand lives on as a line of washers, dryers, and dishwashers. Since the new acquisition, not much changed related to what made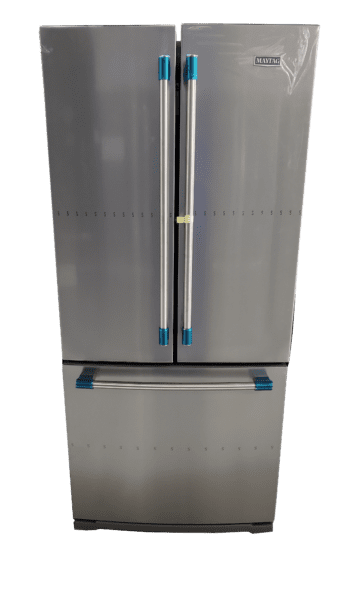 Maytag such a beloved brand: the simplicity of their machines compared to many newer brands that some consumers consider to be "modern" appliances.
But consumers shouldn't let the simplicity fool them: Maytag appliances have many great features. For instance, most of their dishwashers use stainless steel tubs to deliver durability, better drying performance, and noise reduction. Using what's known as the "tall tub" design, consumers will get more vertical space for larger items.
Despite the simplicity, Maytag has still joined the rest of the appliance world by making some serious upgrades. For example, the MHW8630HC has Wi-Fi-capabilities that allow the user to start or stop the machine using an app on their phone.
Talking With Technicians Proves: Maytag Is One Of The Most Reliable Brands Available!
A survey conducted by Puls, an American network of more than 5,000 technicians spread across all 50 states, looked at the most and least reliable appliances as chosen by their members. The results? Maytag and its parent company Whirlpool came out as the most reliable brands according to the people entrusted to take care of them! 
This is because many of the appliances under these brand names are easier to use and repair. Maytag also has one of the fastest turnaround times for parts, so technicians don't often wait very long to finish a repair.
Maytag Appliances Can Save You Money
Many consumers have trusted Maytag appliances to save them money. It's not just the cost savings of having an appliance that doesn't require constant repairs: they bring savings on utilities. Their Front Load Washers use lower water levels than other models, and their washer, dryers, and dishwashers are all Energy Star Certified.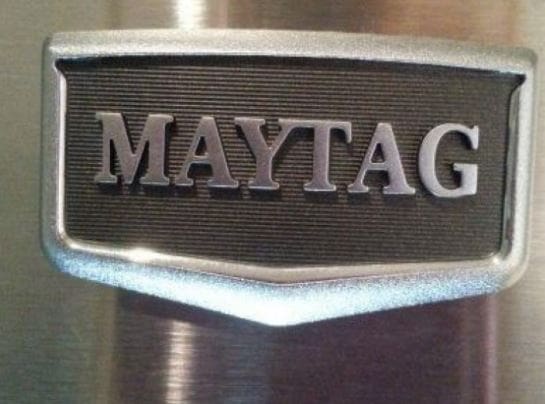 When you may need a repair, Maytag has you covered, too! Their 10-year Limited Parts warranty can keep your kitchen and laundry appliances running as smoothly as possible. The company covers select components that are important for making sure their range of models works its best, including expensive parts like the drum of the washing machine. In 2017, they extended this 10-year warranty to include every new model!
Maytag has been in the appliance business for over 120 years, and they've been around this long for a good reason: they make a great product! Though you may not see the Lonely Repairman so much anymore, this brand is still one you can trust.
Please follow and like us: