It's an age-old question: when is it better to repair than replace? If you have a broken washer or dryer, the correct answer could save you time, money, and a lot of headaches. But how do you choose between fixing it and buying a new model?
Both washing machines and dryers have a lifespan between 10 and 15 years; any problems that happen in appliances older than this could signal that the washer or dryer needs replacing. However, there are many factors to consider before making a final decision!
Consider The Price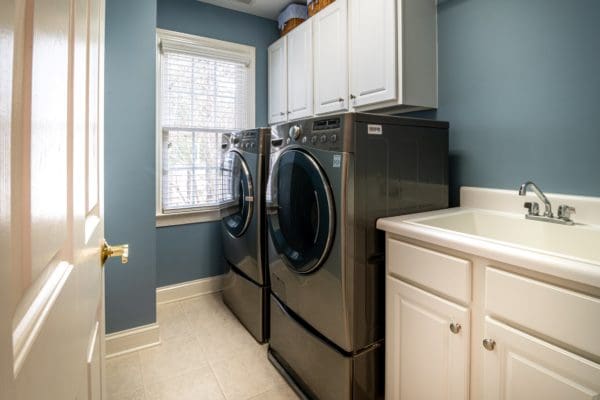 When a washer or dryer stops working, it's natural to assume the worst and start shopping for a new appliance. But homeowners should always weigh the cost of a repair job against the cost of the washer or dryer they have. Many fixes aren't expensive and can be performed by average Joes!
A good threshold to use for most makes and models, related to both the cost and age (more below) of the appliance, is the 50% Threshold: if the repair is less than half the cost of a new product or comes less than halfway through the lifespan of the average appliance, then you should consider repairing rather than replacing.
Consider The Age Of The Appliance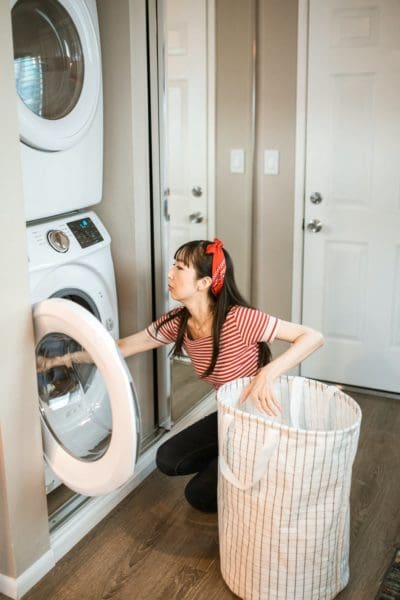 As mentioned earlier, the 50% rule applies to the age of the washer or dryer and the price of fixing it. If the repair job is expensive and comes after the halfway point in the appliance's lifespan (about 6 – 7 years), it might be time to consider getting a newer model.
Even if it's close to a decade old and depending on the problems, it might be worth replacing. At this point in the lifecycle, you may keep paying a lot of money for time-consuming repairs performed that will take a large chunk out of your wallet while not solving the actual problem: the machine can't work as efficiently as it once did.
New models may look expensive, but they can bring cost savings in the long run, and upgrading appliances can produce substantial long-term savings. Washers and dryers are becoming more energy efficient every year, and they can offer savings on water and energy usage.
Don't Let Funny Sounds Scare You!
If you hear a new sound coming from your washer or dryer, don't take that as a sign that you need a completely new appliance. Simply because a noise is loud doesn't mean it will be expensive to fix! For example, you can solve one of the more common issues with washing machines by replacing the roller, which does not cost much more than $10 – $20.
Before repairing or replacing, always check your warranty. If you have a newer machine that's still under the manufacturer's warranty, you may not have to pay anything out of pocket. Many warranties cover labour and parts for a year, with some extending the parts coverage to two years or more. If it's still covered, schedule a service call!
Please follow and like us: