Your dishwasher is probably one of the most-used appliances in your home. It's important to keep it clean so that it continues to run efficiently and doesn't start to develop odours. Read more to learn how to clean your dishwasher in 5 minutes or less!
Clean Your Dishwasher Quick & Easy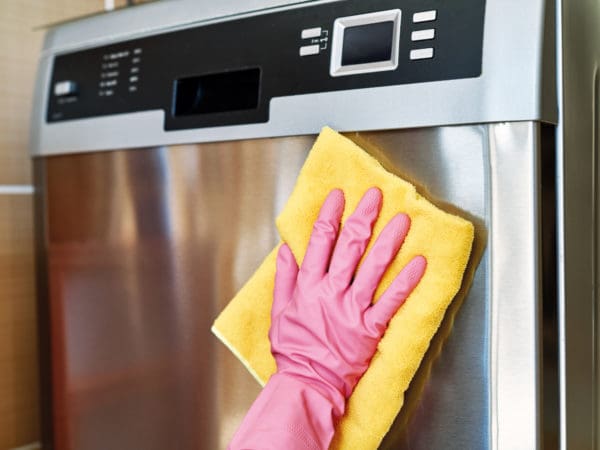 It only takes a few minutes to run through this cleaning routine, and you'll be glad you did when your dishwasher is sparkling clean. This cleaning method is highly recommended by many suppliers and cleaners, just be sure to double check it is safe for your dishwasher before you begin.
4 Simple Cleaning Steps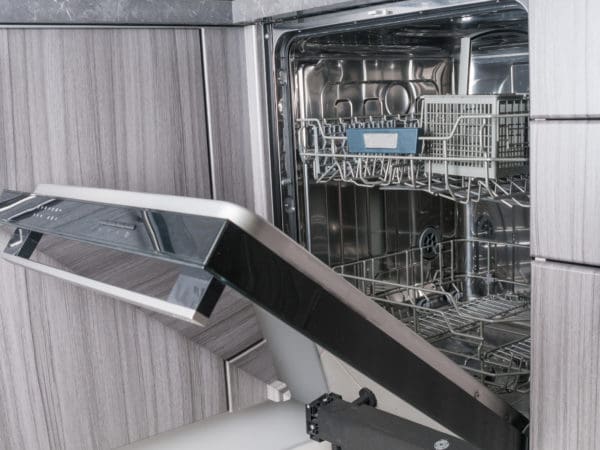 Start by wiping down the exterior with a damp cloth.
Then, open up the dishwasher and remove any large pieces of food or debris that may be blocking the sprayer arm.
Next, use a brush or cloth to clean the interior of the dishwasher, including the door seal and gasket.
Finally, run a cycle with hot water and vinegar to remove any lingering dirt or grime.
Your dishwasher is an important appliance in your home and keeping it clean is crucial. A clean dishwasher will run more efficiently, keeping your dishes clean. By following these quick and simple steps, you can easily keep your dishwasher clean and running smoothly.
Please follow and like us: