It's hard to think about life without our appliances. Beginning with the minute we wake up to the time we go to bed at night, they greatly simplify our lives. We rely on them to help us get through our day-to-day tasks. So, it's important that we take care of them and ensure that they are in good working condition. However, at some point, they will need to be replaced. How often should you replace home appliances? Keep reading to find out!
How Long Do Home Appliances Typically Last?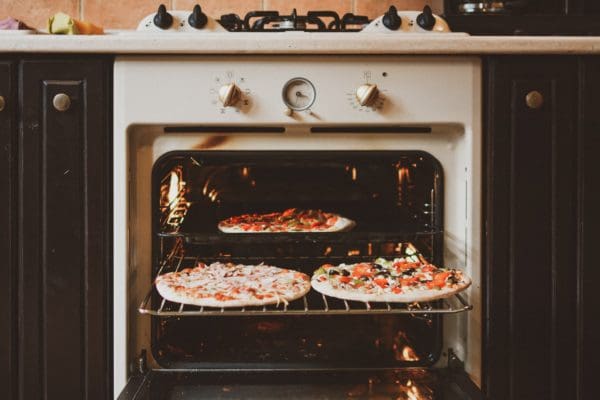 The average lifespan of a home appliance is about 13 years. However, this number will vary depending on the type of appliance and how well it is maintained. For example, a refrigerator typically has a shorter lifespan than a washing machine. This is because refrigerators have more moving parts and are subject to wear and tear. Additionally, if an appliance is not properly maintained, it will not last as long.
What Can I Do To Make My Appliances Last Longer?
There are a few things that you can do to ensure that your appliances last for as long as possible. First of all, make sure that you follow the manufacturer's instructions when it comes to using and cleaning the appliance. For example, you should clean the coils on your refrigerator every six months to prevent dust buildup. Additionally, you should always use the recommended light bulbs for your appliances.
How Do You Know If Your Appliances Will Need to be Replaced Soon?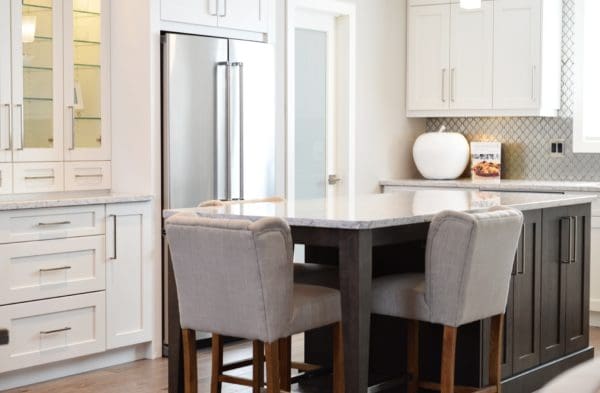 There are a few signs that you should be on the lookout for that will indicate that your appliances will need to be replaced soon. For instance, if your appliances are starting to make strange noises or they are not working as efficiently as they used to, it is probably time for an upgrade. Another sign that your appliances will soon need to be replaced is if you notice things like peeling paint or rust on the appliance.
What Are the Benefits of Replacing Your Appliances?
There are many benefits to replacing your appliances. Firstly, new appliances are more energy-efficient than older models. This means that they will help you to save money on your energy bills, on top of helping the planet. Additionally, new appliances often come with updated features that can make your life easier. For example, many newer washing machines have a built-in laundry detergent dispenser.
Replacing home appliances can be a big expense. However, it is important to do so when necessary in order to keep your home running smoothly. If you're in need of a new appliance for your home, be sure to check out Ourr Home Appliances to get the best deals on brand-new appliances.
Please follow and like us: