If you're in the market for a new refrigerator, you may be wondering how long they last. The answer to that question depends on a number of factors, including the brand, the model, and how often it's used. Let's discuss the average lifespan of refrigerators and provide tips on how to extend their life.
Average Refrigerator Lifespan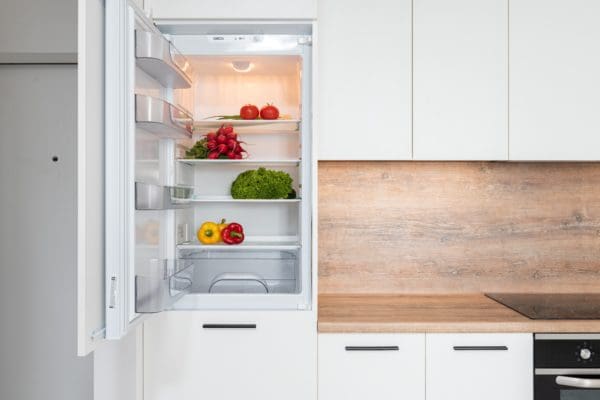 On average, refrigerators last between 12 and 20 years. The most common reason for refrigerator failure is a compressor issue. If your fridge is starting to make strange noises or isn't keeping food as cold as it used to, it's probably time to start shopping for a new one.
Extend Refrigerator Lifespan
There are a few things you can do to extend the life of your refrigerator. First, make sure it's properly ventilated. If it's crammed into a tight space, it has to work harder and will likely fail sooner. Second, clean the coils regularly. Dust and dirt build up over time and can cause the fridge to work less efficiently. Finally, don't overload it with food. A full fridge is more energy-efficient than an empty one, but a crammed fridge will have to work harder and will probably break down sooner.
If you take good care of your refrigerator, it should last for years. But if it starts to show signs of age, don't hesitate to start shopping for a new one. It's always better to be safe than sorry when it comes to your food.
What To Look For In a New Refrigerator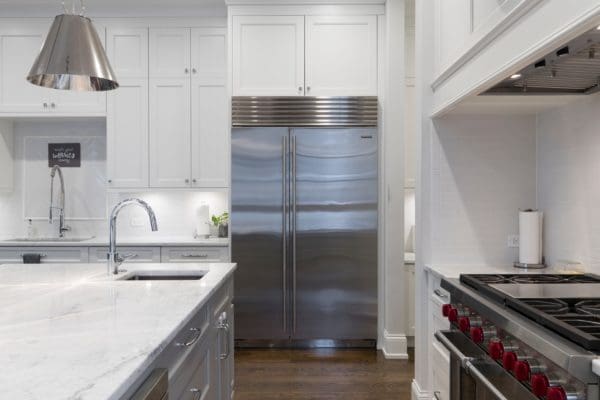 When shopping for a new refrigerator, there are a few things you should keep in mind. First, think about the size. If you have a large family or entertain often, you'll need a bigger fridge than someone who lives alone or has a small family. Second, consider the features. Some fridges come with ice makers, water dispensers, and other unique options. Decide which features are important to you and look for a fridge that has them. Finally, think about your budget. Discount appliances are always a great choice. Refrigerators can range in price from hundreds of dollars to several thousand, so it's important to set a realistic budget before you start browsing for new appliances.
Please follow and like us: