When it comes time to replace home appliances, most of us want to find the best deal possible. However, it can be difficult to know where to look and how to compare prices. Let's talk about how you can find cheap appliances without sacrificing quality or performance.
Find A Scratch & Dent Appliance Store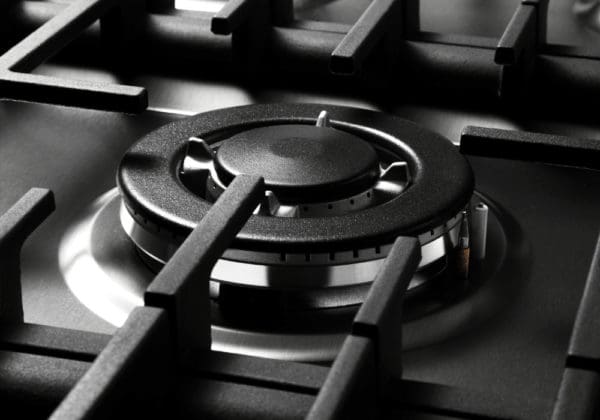 One option for finding cheap home appliances is to shop at scratch and dent stores. These stores sell appliances that have been damaged in some way but are still fully functional.  The damage is usually cosmetic, such as a scratched door or dent in the side of the appliance. You can often find significant discounts on high-end appliances at scratch and dent stores, and save a lot of money.
Look For Discounts and Sales Online
Another option is to look for discount appliance sales. Many stores have periodic sales on home appliances, so it's worth checking their websites or flyers to see if there are any deals. You might also be able to find some good deals on sites like Facebook.
Find A Store That Sells Open-Box Appliances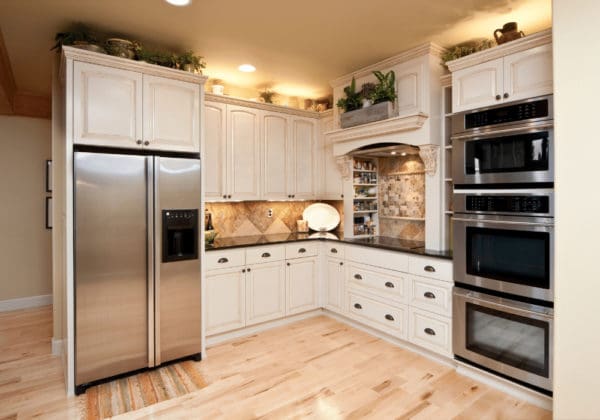 An additional option is to look for open-box home appliances. These are appliances that have been returned by customers and can't be sold as new. However, they've been inspected by the store and are in good working condition. You can often find open-box home appliances at a fraction of the cost of a brand new one. 
Don't Forget About Used Appliances
Purchasing used appliances is a great option for those on a budget. You can often find gently used home appliances for a fraction of the price of a new one. Just be sure to inspect the appliance thoroughly before you buy it to ensure it's in good condition.
There are many different ways to find affordable appliances for those on a budget. With a little bit of effort, you should be able to find the perfect appliance for your home without breaking the bank. If you're looking for a great deal on appliances, head to OURR Home Appliances for new deals every week!
Please follow and like us: