When it comes to choosing a cooktop for your home, there are many different options to choose from. One of the most popular choices is the gas cooktop. Gas cooktops have many pros and cons that you should consider before deciding if this is the right choice for you. In this post, we will discuss the pros and cons of gas cooktops so that you can make an informed decision about which type of cooktop is best for your needs.
Gas Cooktop Pros: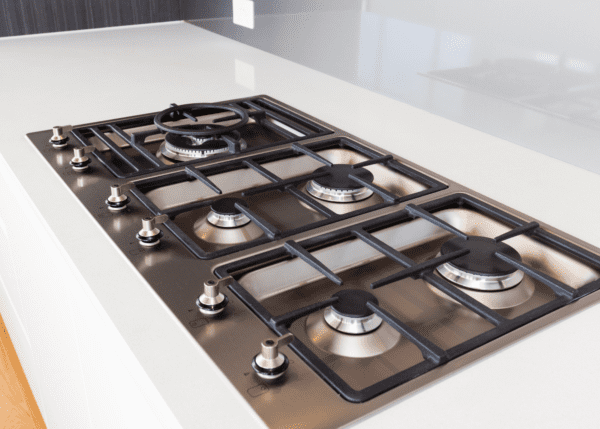 Gas cooktops are very efficient and heat food quickly.

Gas cooktops provide even heat distribution, which is ideal for cooking delicate foods.

Gas cooktops are easy to control, so you can achieve the perfect cooking temperature for your meal.
Gas cooktop stoves are beautiful in modern and traditional kitchens. They are easy to use and offer even heating when cooking. These cooktops are very popular and look great in kitchens. A gas cooktop is more energy-efficient compared to an electric one, depending on the energy source.
Gas Cooktop Cons
New gas cooktops can be more expensive than other types of cooktops.

Gas cooktops require proper ventilation to avoid dangerous build-ups of carbon monoxide.

Some people find gas cooktops to be less visually appealing than other types of cooktops.
Gas cooktops can be a great addition to most kitchens but sometimes they only suit some situations. Gas cooktops will need to be for the right person and space. If you love the look of a gas stove and have a budget to spend, you should start browsing for a new gas cooktop!
Is Gas Better Than Electric Cooktops?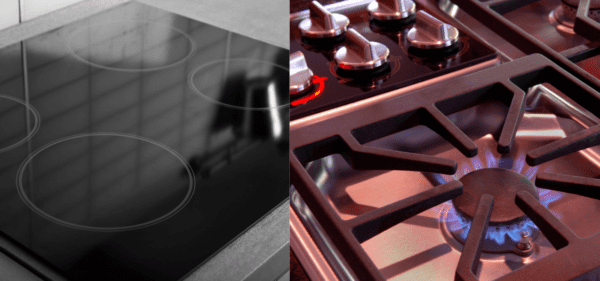 The answer to this question depends on your personal preferences and needs. Gas cooktops are more efficient than electric cooktops, but they can be more expensive to install. Electric cooktops are easier to clean than gas cooktops, but they don't provide as much heat. Ultimately, the decision of which type of cooktop is best for you will come down to your individual needs and preferences. Browse cooktops and stoves at OURR Home Appliances in London, Ontario today!
Please follow and like us: