If you're tight on space in your apartment, don't worry – there are plenty of ways to make the most of your small kitchen. With a little creativity and some strategic choices, you can have all the conveniences of a full-sized kitchen in a fraction of the space. Check out our guide to apartment-size appliances for small spaces – everything from apartment-sized fridges to compact dishwashers.
Refrigerators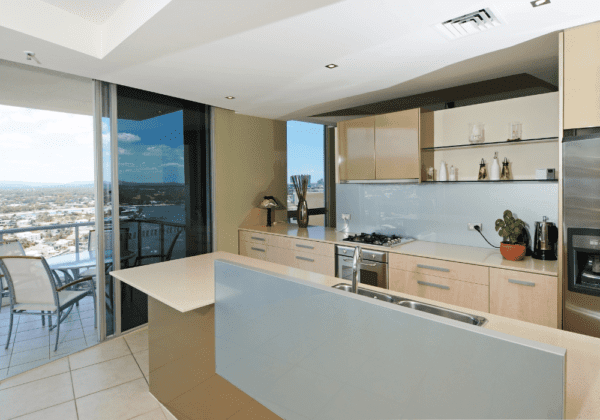 Apartment-sized refrigerators are a great choice for small spaces. Many models come with adjustable shelving and/or door storage so you can customize the layout to accommodate all your grocery items. Many apartment-sized fridges are Energy Star certified, which means they use less energy than full-sized models. You can find white, black, or stainless steel apartment-sized kitchen appliances for sale.
Dishwashers
If you don't have space for a full-size dishwasher in your kitchen, don't fret – there are compact versions specially made for apartments and other small spaces. Most models can fit into tight corners or be tucked away under cabinets without taking up too much of your precious floor space. Compact dishwashers also feature multiple spray arms and adjustable racks that make it easy to fit larger dishes and pans inside.
Microwaves & Toaster Ovens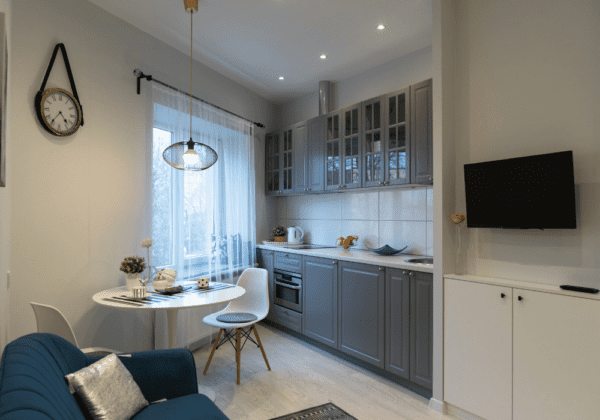 Finally, don't forget about small kitchen appliances like microwaves and toaster ovens. Compact models of these items take up much less counter space yet still offer all the same features you'll find in a full-size version. Many apartment-sized microwaves even have built-in sensors that automatically adjust cooking time so your meals come out perfect every time.
No matter what kind of kitchen space you have, there's an appliance out there that will help make the most of it. With some careful shopping and a little bit of creativity, you can create a fully functional kitchen with all the amenities found in a larger one. Browse OURR Home & Appliances for various discount appliances on sale.
Please follow and like us: